Incredible Art Exhibits in Las Vegas at Wink World
Want to bring your kids with you to Las Vegas? There are plenty of family-friendly attractions you can try! Make sure you read this guide!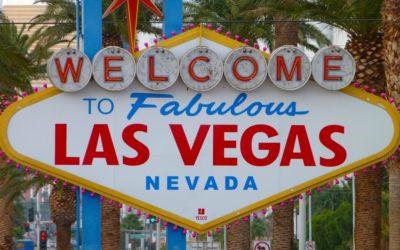 Las Vegas is known for its clubs and casinos, but it is much more than that. Come see the rest and the best that Sin City has to offer.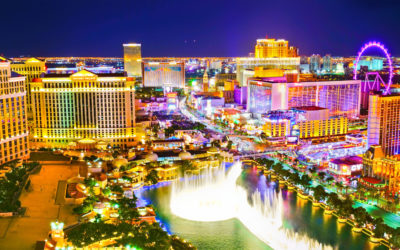 Are you planning to visit Las Vegas? Have you ever visited the city before? Do you want to know what to do in Las Vegas? Read on to learn more.